Location




Beenleigh, Queensland

Developer




Rohrig Qld

Products Used




Newport Beechgrove Hardwood Cladding in Ironbark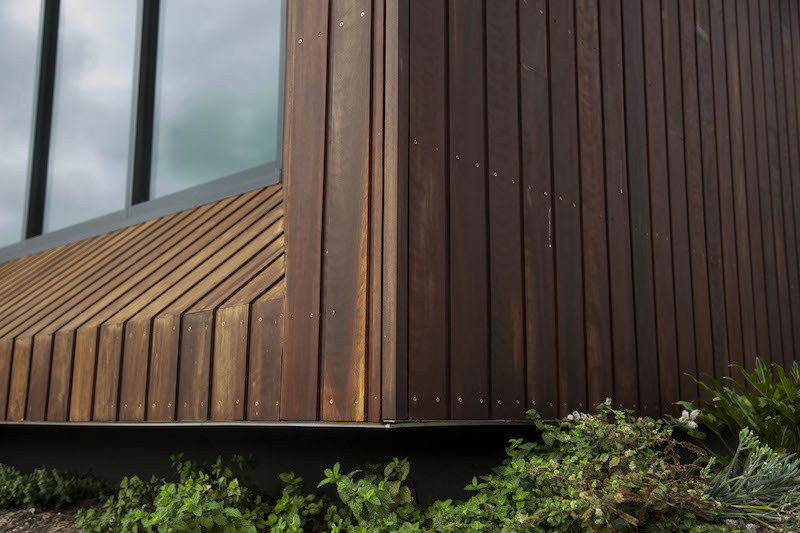 Reminiscent of a Rum Barrel
With the design criteria requiring the external façade of this building to be something reminiscent of a Rum Barrel, the Hardwood Cladding from Urbanline Architectural was selected as a suitable finish. Factory finished with a Burnt Red colourtone from Cutek, the cladding has been now left to get better with age, just like the rum that is produced inside its walls.
Project Vision
Bringing together the handcrafted traditions of rummaking with today's new-age spirit drinkers called for a unique design for this heritage-listed icon.
The project vision was to tastefully frame the edgy, exterior box windows with a modern distinctive backdrop for the 'historic timeline' inside.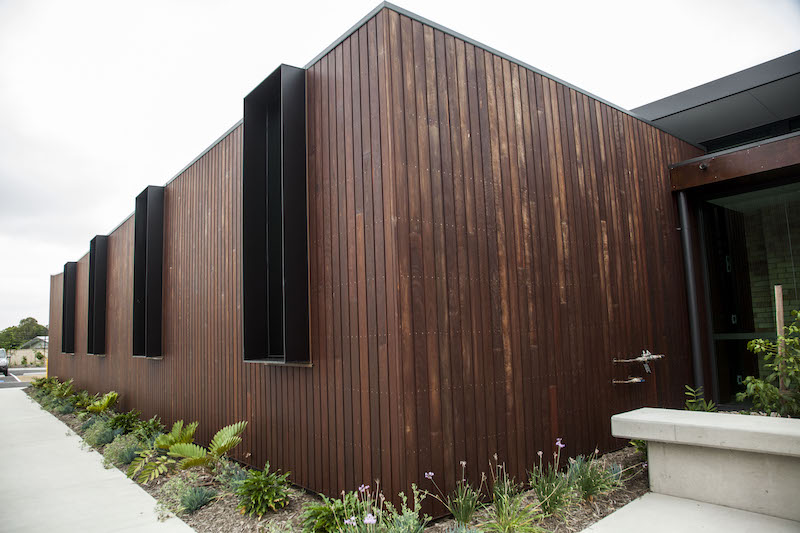 The ideal solution
With its clean lines and tongue and groove profiles, Urbanline's Newport Cladding in Ironbark was the ideal solution. The result is a contemporary look with beautiful timber finished in a burnt red colour tone reminiscent of rum barrels and vats.
With the natural properties of hardwood timber, the incredibly durable cladding will age gracefully after being pre-finished in Cutek Clear to extend its lifespan and minimise maintenance.