From

$

per
Email Me Specs
EURO SELEKTA CLADDING
HPL cladding at its finest Urbanline Euro Selekta Clad is a unique, pre-finished HPL (high pressure laminate)
cladding façade
with a beautiful timber-grain-embossed surface which ticks many boxes for fire certification. Designed for stability and longevity with style, Euro Selekta Clad is eco-friendly, low maintenance and incredibly easy to install.
Available Profile Option
155x18mm
Available Material
Composite & Engineered
Available Colour
African Ebony

Cedar

Coast White

Dark Cedar

Meranti

Silver Oak

White Birch

White Oak
Accessories
2pc Connection Cover Part A
2pc Connection Cover Part B
2pc Edge Cover 40mm Part A
2pc Edge Cover 25mm Part B
Adjustable Corner Part A
Available in branded  colours
5.4m lengths
Adjustable Corner Part B
Angle 40x20mm
20x20mm
40x20mm
Available in branded colours
5.4m lengths
Edge Trim Profile
F Profile
Horizontal Starter Profile
Vertical Starter Profile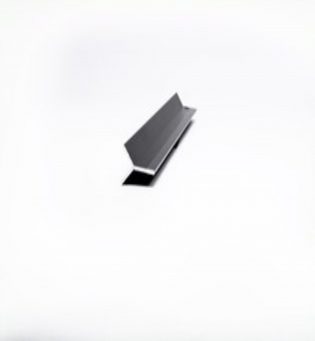 Y Profile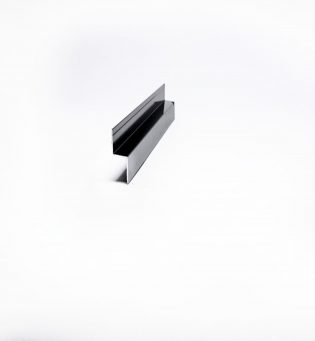 Z Profile
Edge Sealant
Available in branded colours
225ml
Features and Benefits
All Modinex Group products deliver a superior look and feel, and a low maintenance approach - the perfect solution.
Flexibility

Interchangeable with Alu Selekta

Bushfire Resistance

AS 1530.8.1 tested to a rating and compliant to BAL 29

Exterior Application ( High Rise )

Perfect for use in high-exposure or difficult-to-access areas

Accoustic rating

Laboratory acoustic testing results available

Fire Resistance

AS/NZS 3837:1998 compliant – Group 3

High Impact Resistance

Exceptional resistance to impact damage

Seamless Design

Simple tongue and groove fixing system with machined screw slots

Leaching Resistant

The only timber-look cladding that cannot leach as there are no tannins impregnated into the profile

Ideal Timber Substitute

Perfect for use in high-exposure or difficult-to-access areas

Accessories Available

Range of smart, corrosion-resistant aluminium trims and accessories available. Ask our helpful staff for more information

Easy to Install

Pre-finished profiles and simple tongue and groove fixing system makes for quick and easy installation

Rot and Pest Resistant

Guaranteed not to rot, split, warp or check. Highly resistant to damage caused by termites and fungal decay.

Quick and Practical

The face of the board does not require any coating or sealer before or after installation – simply install and walk away – saving $$ with on-site costs

Warranty

Guaranteed quality and peace of mind with a Manufacture's warranty of 10 years to board structure, and 5 year warranty on surface finish
| Profile Code | Cover | Thickness (mm) | Profile Height(mm) | Profile Length (mm) | Profile Width(mm) |
| --- | --- | --- | --- | --- | --- |
| PR-ESC-WFR-155X18-AE-5400 | 155mm | 18mm | Max Span 625mm | 5480mm | 170mm |
| PR-ESC-WFR-155X18-C-5400 | 155mm | 18mm | Max Span 625mm | 5480mm | 170mm |
| PR-ESC-WFR-155X18-CW-5400 | 155mm | 18mm | Max Span 625mm | 5480mm | 170mm |
| PR-ESC-WFR-155X18-DC-5400 | 155mm | 18mm | Max Span 625mm | 5480mm | 170mm |
| PR-ESC-WFR-155X18-MER-5400 | 155mm | 18mm | Max Span 625mm | 5480mm | 170mm |
| PR-ESC-WFR-155X18-SO-5400 | 155mm | 18mm | Max Span 625mm | 5480mm | 170mm |
| PR-ESC-WFR-155X18-WB-5400 | 155mm | 18mm | Max Span 625mm | 5480mm | 170mm |
| PR-ESC-WFR-155X18-WO-5400 | 155mm | 18mm | Max Span 625mm | 5480mm | 170mm |