Coolum Beach Streetscaping Project in Coolum Beach, Queensland
The Coolum Beach Streetscaping Project in Queensland won 'Best Commercial Exterior' in the Intergrain Timber Vision Awards. Designed by product designer and urban artist Carl Holder, this public work of art uses recycled timber cladding to create a distinctly Australian design aesthetic. The three-dimensional 12 metre long installation creates a sense of tactile fluidity, with swirls and currents eddying within the surface of the wood. The work celebrates and seamlessly integrates with Coolum's natural beach landscape.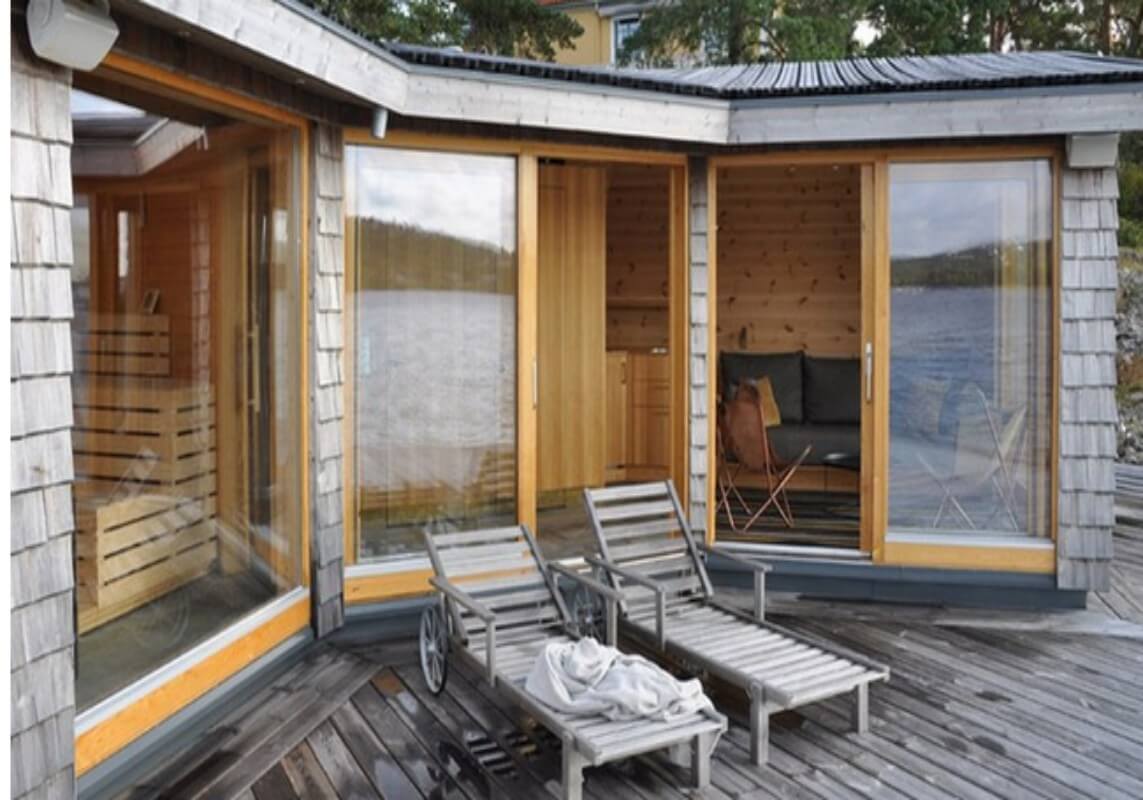 The Westgarth Timber Project
Designed by Ben Callery Architects and located in north Melbourne uses an array of recycled, re-milled and salvaged timbers to create a stunning, thermally efficient and well-oriented home that embraces creativity and sustainable design.
The entire house is brimming with a sense of warmth, tactility and authenticity.
The lightweight structure features timber cladding, heavily insulated with batts made from recycled glass. To complement this organic aesthetic, the architects constructed a dramatically raking roof out of recycled timber to maximise solar gain and a cantilevered upper floor to provide sun shading.